Initial Appointment
During your initial appointment, you will get to meet our doctor at the Vacaville or Fairfield, CA location to discuss your orthodontic needs and concerns with him one on one. He will then perform an examination of your mouth and give you his recommendations for orthodontic treatment. He will answer any questions you have, give a rundown of how long he believes treatment will last, and discuss the types of treatment available to you.
We will be able to show you photographs with a computer program of different types of bite problems, to show you what can be accomplished in your individual case. Then a trained administrator will provide you with information about fees for your treatment, payment plan options, insurance, etc.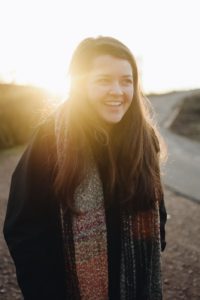 Diagnostic Records
Should a form of treatment be recommended to you, we will need to gather more detailed information in order to finalize a detailed treatment plan. The diagnostic records we create consist of photographs, a plaster model of the patient's mouth, and x-rays of the patient's teeth and jaw. The diagnostic record is generally created in a separate appointment, though sometimes can be completed during your initial exam. We will examine the records to confirm his diagnosis and decide the appropriate treatment needed.
Payment Options
Committed to affordable orthodontic services and a variety of payment options, including cash, Military discounts, most major credit cards, most orthodontic insurance carriers, and In-House Office Payment Plans, we are the team to trust with your smile.
Duration for Treatment
The time it takes for treatment depends on each individual patient (link to Patient Forms). Treatment in general ranges from 3 months to 30 months, depending on the severity of a patient's mouth. Also, the patient's effort in good oral hygiene, wearing their elastics or appliance as prescribed, and keeping appointments with us all factor in with the success and duration of treatment.
Insurance Claims
When you decide to get orthodontic treatment from us, please bring your insurance information with you to your first appointment. Our administrative staff will file necessary claims to get you the maximum amount of orthodontic coverage allowed by your insurance policy. If you have orthodontic insurance, we will get a pre-determination of insurance benefits and then present and verify them for your convenience. If needed, custom payment plans can accommodate patients' needs.
Privacy
We make sure that every staff member is aware of HIPAA policies and the importance of following proper protocol to keep our patients' personal information safe.
Online Forms
Below you will find our new patient forms. Feel free to print and complete the forms before your first visit with us. While we do not require that you complete this paperwork prior to visiting our practice, this will save you time when you come in for your appointment.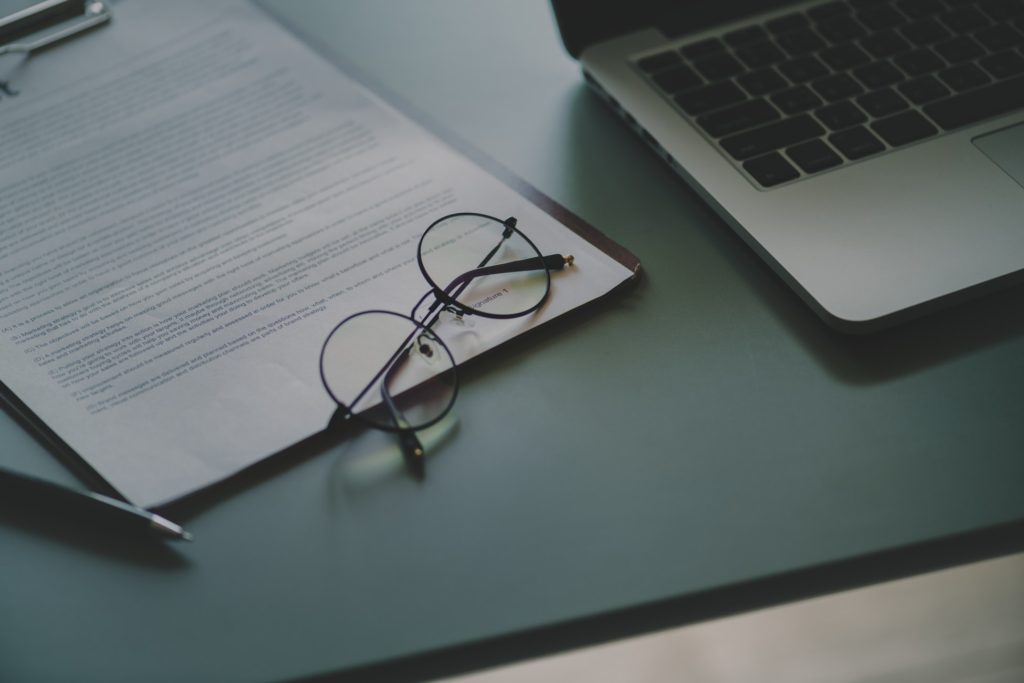 Are you ready to start creating a more beautiful, confident, functional smile?
Call or text our Vacaville office at (707) 448-6271 or our Fairfield office at (707) 426-5944 for a complimentary orthodontic consultation!
For a complimentary consultation or exam, call or text (707) 448-6271 for our Vacaville location, or (707) 426-5944 for our Fairfield location. We look forward to helping you achieve a smile you can feel confident in!