Your Fairfield & Vacaville Orthodontist
It is always our goal at Roth Orthodontics to offer each patient the very best orthodontic care in the Fairfield and Vacaville area.  We want you to feel like part of our family!
We are proud to offer many different cutting-edge technologies that assist in making a perfect, healthy smile in the most efficient and comfortable way possible. We are happy to go over each option with you to ensure we make the best decision for you and your smile.
Top Notch Service
We pride ourselves in giving you the best experience possible. Our team works with patients from age 2 to 82, and is dedicated to help you leave each appointment with a healthier, more beautiful smile!
Accepting Insurance
We accept a variety of insurance providers and would be happy to inquire about whether your insurance plan is supported.
Testimonials
The first time my daughter (born with Down Syndrome) laid back in a dental chair and got some work done. Everyone was so patient and kind. We travel about 50 min to this office but it's worth it for the expertise and care we get. Thanks Dr. Roth and Staff!!!
Dr. Roth and staff are amazing! They make everything so easy and make the process of straightening teeth actually enjoyable and exciting! I highly recommend you to come here for all of your orthodontic needs❣
Dr Roth is wonderful he has taken really good care of my princess every step of the way. He had updated his facility with top of the line technology as well as supplies. He is constantly training staff and he is very professional and knowledgeable. We have enjoyed our time with Dr. Roth and his staff.
We love Dr. Roth and all the staff! Great with kids.
Have been with them for years and absolutely love them. My whole family goes to them. We drive all the way from Roseville because no one compares. Dr. Roth has been amazing anf worked with my surgeon to prepare me for my jaw reconstruction. I could not recommend them enough!
I absolutely had an amazing experience here at Roth Orthodontist! The staff here is absolutely amazing and super sweet! Kim the front desk lady helped me out so much and helped me pick what the best plan for me was ! And on top of that Dr Roth is absolutely amazing and I would recommend this place to anyone . Thank you for fixing my smile 🙂
My son has been seen at Roth Orthodontics for the past year and a half for braces. It has been a wonderful experience! The staff are absolutely fantastic. Dr. Roth is friendly and thorough. Appointment scheduling is flexible. Payment plan is reasonable. We do not have a single complaint. Highly recommend!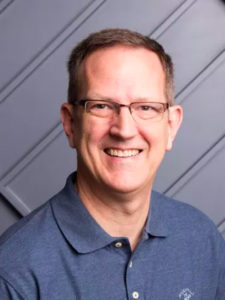 Dr. Lawrence Roth, DDS
A native of Sacramento, Dr. Roth received his Bachelor's Degree at Brigham Young University. He earned his DDS Degree at The University of Iowa College of Dentistry, after which he joined the United States Air Force. He completed his orthodontic training at Indiana University in Indianapolis, and has treated orthodontic patients around the world. After over 25 years of active service in the Air Force, Dr. Roth now calls Fairfield/Vacaville home!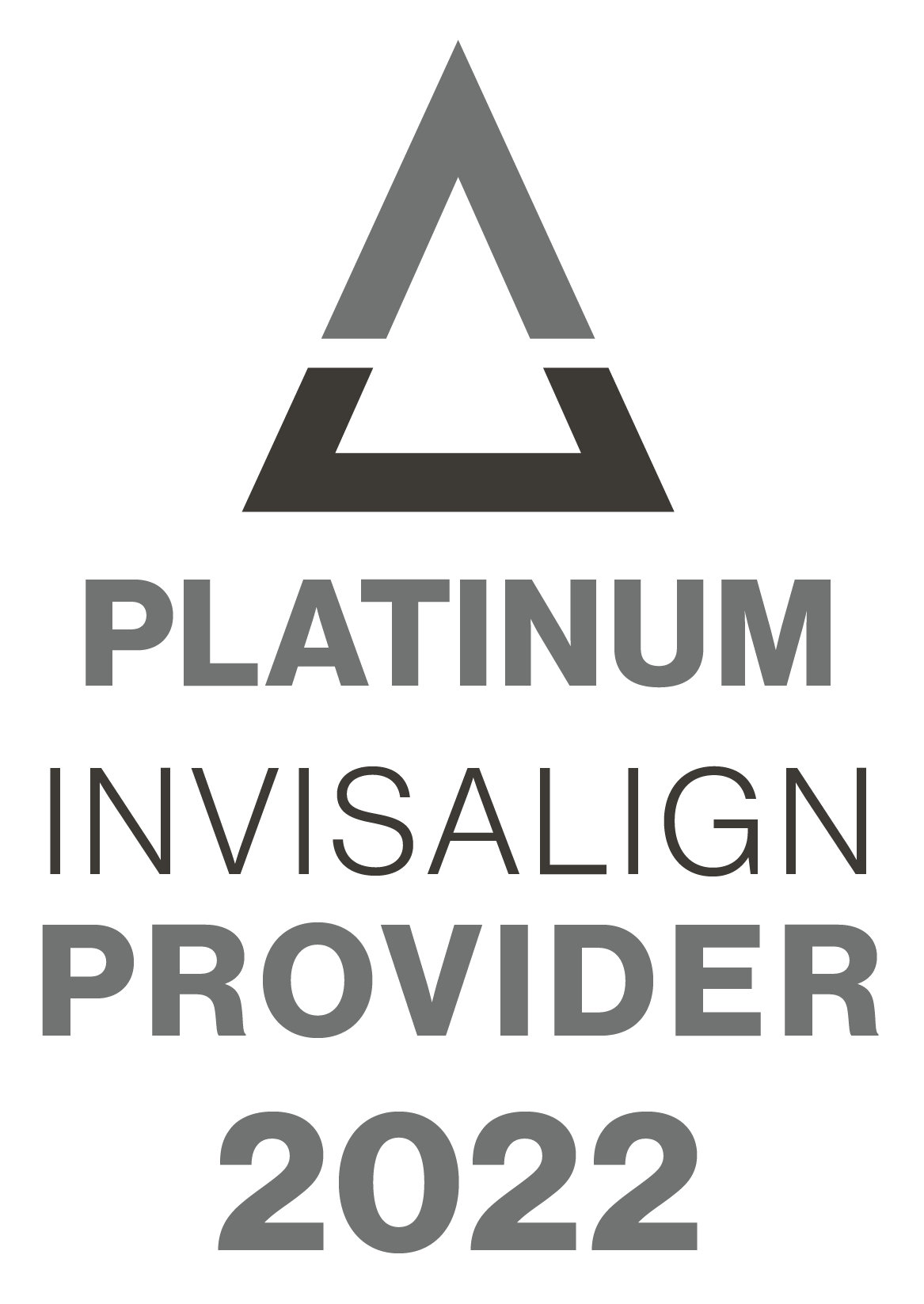 New Patients Always Welcome
Before you come in, don't hesitate to speak to any of our team members about questions or concerns that you may have. We want to make sure that you are comfortable before you even come into our office.
For your convenience, we have included our new patient forms on our website, so you can fill them out before your first appointment.  Our entire staff is dedicated to ensure you have a fantastic visit. We are here to answer any questions or alleviate any concerns before you even see the orthodontists!
If you have any questions or would like to set up an appointment, feel free to contact us today at (707) 448-6271 (Vacaville office) or (707) 426-5944 (Fairfield office).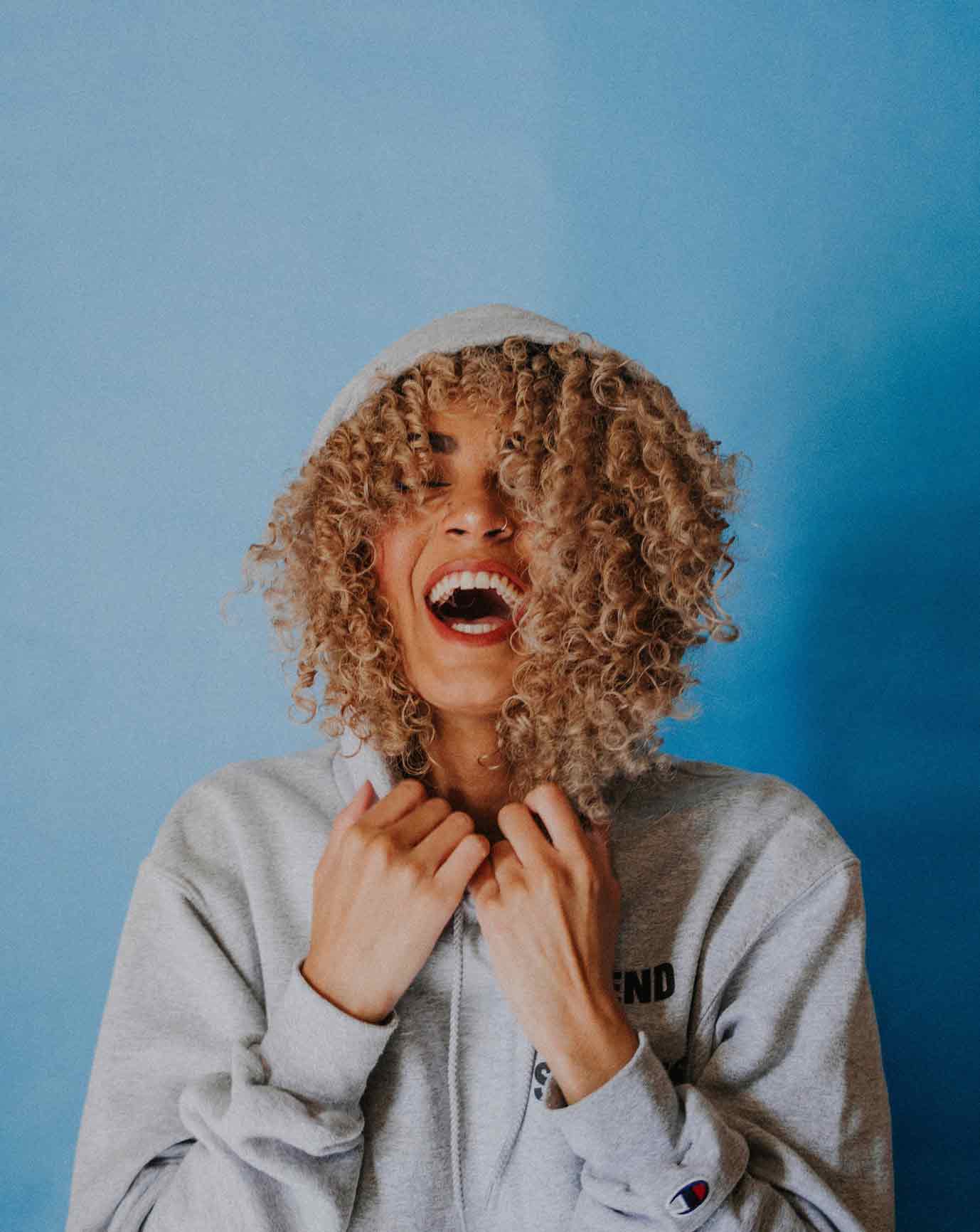 2 Convenient Locations
Vacaville Office
290 Alamo Drive, Suite B
Vacaville, CA 95688
Fairfield Office
1291 Oliver Road
Fairfield, CA 94534