At our office, we offer a wide range of treatments for the benefit of our patients! We believe that each patient deserves a functional, healthy and beautiful smile, and we know that needs differ based on the state of your smile. We work closely with our patients to determine their goals for their smile, then designs a treatment plan to achieve those goals. With two state-of-the-art offices in Vacaville and Fairfield, CA, we are able to provide the highest standard of orthodontic care to our patients!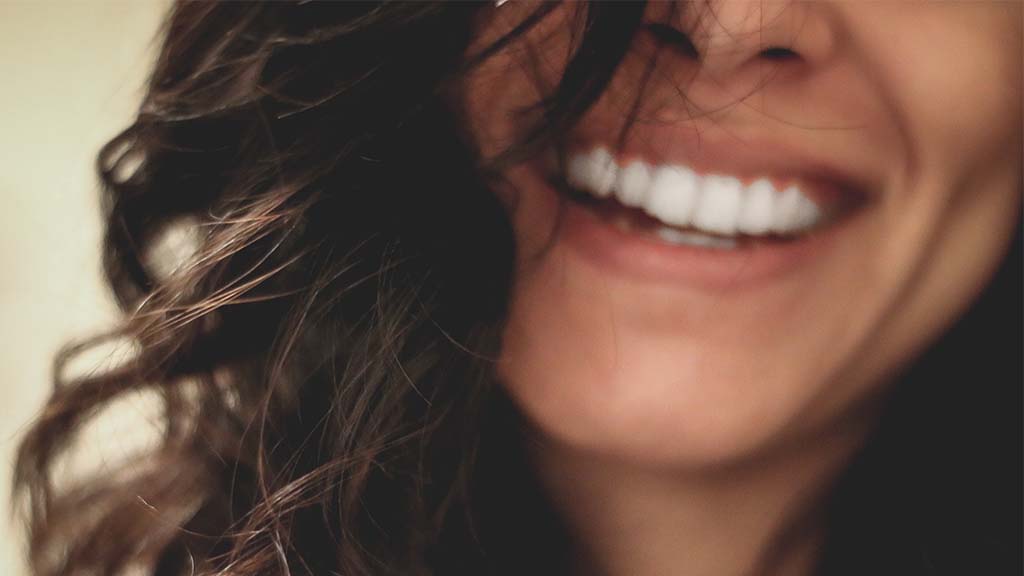 Invisalign® Aligners
There is no disputing the fact that Invisalign treatment has become one of the most important developments in orthodontics in the last 20 years, and one that thousands of patients have taken advantage of.
Invisalign treatment is a system that straightens teeth without the use of traditional braces. A series of clear plastic aligners are utilized to create tooth movement. Moving teeth with removable aligners is not new. It is the advanced software and equipment that generate a series of aligners with small changes that is new.
Invisalign aligners are suitable for almost any bite or occlusion, from mild to moderate spacing or crowding to more difficult situations. The aligners are virtually undetectable, easy to use, and comfortable to wear.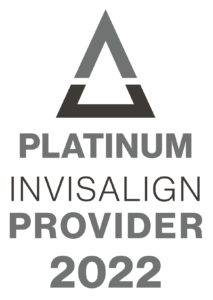 Healthy Start®
Children can experience a wide range of debilitating SDB- related health disorders, such as:
| | |
| --- | --- |
| ADD/ADHD | Bedwetting |
| Lower IQ | Nightmares |
| Chronic Allergies | Dark Circle Under the Eyes |
| Aggressive Behavior | Snoring |
| Mouth Breathing | Irritability |
| Swollen Adenoids & Tonsils | Frequent Headaches |
| Daytime Drowsiness | Arrested Growth |
| Crooked Teeth | Low Grades In Math & |
| Restless Sleep | Spelling |
An estimated nine out of ten children suffer from one or more symptoms related to Sleep Disordered Breathing (SDB). – JAOS, Bergersen / Stevens
The HealthyStart System is an oral appliance therapy that promotes natural growth and development, which addresses the root causes of SDB. Research has shown that SDB-induced oxygen deprivation is a major contributing factor to the childhood health disorders shown above.
The HealthyStart® System has been specifically designed to promote the proper growth and development of the jaw and airway to optimize airflow and promote proper nasal breathing while straightening your child's teeth. As these areas develop, many of the symptoms of Sleep Disordered Breathing disappear. When children can breathe properly, they can begin to learn, grow, and blossom into their true genetic potential … just as nature intended!
Many children with the above health disorders are being "treated" with powerful drugs without evaluating a possible root cause. Our office can evaluate your child and indicate if there is a breathing and sleeping issue. Please fill out the sleep and speech questionnaire to make an initial evaluation of your child.
Healthy Start not only addresses the root cause of Sleep Disorder Breathing it simultaneously straightens your child's teeth without braces. Best of all, when treatment begins early, the perfect smiles that the HealthyStart Appliance System creates are less likely to relapse!
Every Child Deserves a Healthy Start!
HealthyStart Appliances are FDA Cleared, BPA, Silicone and Latex Free, ISO Certified, and a Health Canada Class II Medical-Grade Device.
Treatment with the HealthyStart Appliance System promotes natural growth and development and is safe and effective. HealthyStart is non-surgical, non-pharmaceutical, pain-free and non-invasive therapy, is soft, comfortable and worn at night (or as directed) to assist parents who struggle with children affected by Sleep-Related Breathing Disorder, a restricted airway and crowded or crooked teeth.
SureSmile Advanced
You're getting braces. And while you're excited about having that great smile, you may be nervous about wearing the wires and brackets. Well, there is a new, technologically advanced orthodontic system that makes straightening your teeth a lot more precise and more accurate compared to conventional orthodontic treatment. It's called SureSmile Advanced, and it's changing the way people feel about braces.
SureSmile: reinventing orthodontic treatment
Unlike conventional treatment, which relies on plaster models and X-rays, the SureSmile treatment starts by providing your orthodontist with a detailed 3D computer model of your teeth, allowing your orthodontist to plan individual tooth movements throughout your entire "braces experience." SureSmile robots then customize individual wires to match your treatment plan.
SureSmile orthodontic technology enables your orthodontist to create more accurate treatment plans designed to move your teeth to their correct position more efficiently than ever before, thus improving the quality of your treatment results and cutting your total time in braces by up to 29%.
With cutting-edge orthodontic technology from SureSmile, Roth Orthodontics can offer you a treatment with:
High-quality results – With SureSmile precision, teeth move directly to their prescribed positions
Less overall discomfort – SureSmile treatment plans reduce pain from braces
Fewer office visits – The SureSmile technology improves orthodontic efficiency and accuracy, for fewer office visits and less time in braces!
Metal Braces
Here at Roth Orthodontics, we are proud to offer traditional braces.
There is a reason why braces have been the number one choice for correcting teeth for so long. They simply work! Traditional braces correct crowded teeth, misaligned bites, and jaw problems. Braces can also help eliminate speech problems.
Braces have changed a lot over the years. They are smaller and more comfortable.  They require periodic adjustments to ensure that your teeth continue to straighten over time.
Braces can ensure that you end up with the straight teeth you want. The results of braces will last a lifetime and will give you the confidence for which you have been looking.